High fashion is the name of the game in 2021, with recent trends overcoming the focus on simplified aesthetics from the last few years and making a big deal out of excess, luxury, and bold design. 
Celebrities have become even more infused with the brands they promote, with Billie Eilish and Gucci taking centre stage, as well as old partnerships running strong such as Drake and his ever-successful collaboration with Nike. 
Some fashion brands are becoming even more international, with all-star Kpop group Blankpink's Jisoo serving as an excellent brand ambassador for Dior. 
There are a number of worthwhile trending brands in 2021, some that have busted into the limelight unexpectedly, and have really taken the top spot in both fashion and influencer culture as of late.  
For those looking to source the most luxurious brands for the Middle East, Petiterobe should be your one-stop-shop. Not only have we cultivated the best Italian luxury e-commerce players to give you access to immediate and prestigious high fashion, but we continue to offer some of the most relevant trends and powerful collections to be found out there. 
But which brands are trending in 2021? Let's see, below!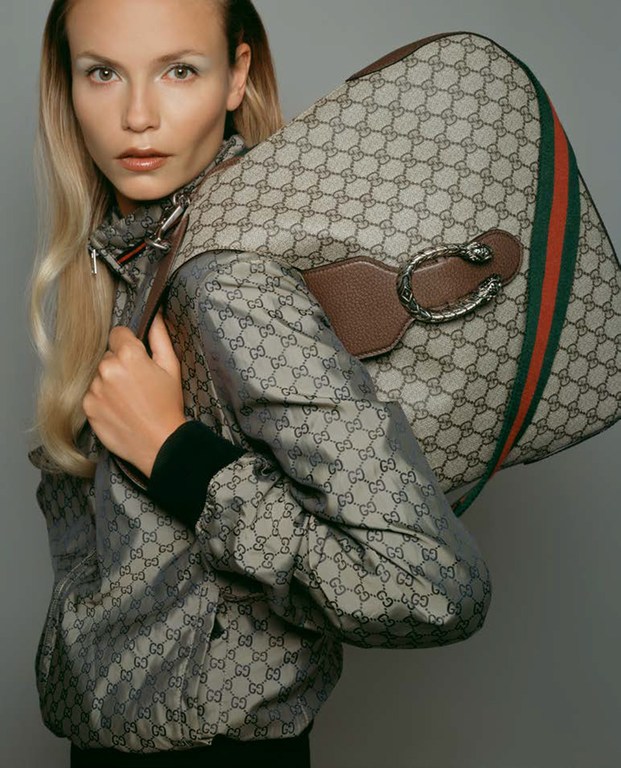 1. Gucci
Gucci's recent collaboration with The North Face has allowed for large overcoats to take on a high-fashion perspective. Allying with a brand usually known for its outdoor survival gear was a bold move on the part of a delicate brand known for its attention to detail and streamlined designs, but the daring strategy paid off. Furthermore, Gucci square sunglasses have been turning heads as of late, making the perfect match pairing with their prestigious permanent collection of sneakers and espadrilles. While Gucci and its relevance in culture is nothing new, some suggested that their popularity led to stagnation over the last few years. If 2021 is proving anything, it's that we've all been shown otherwise.
SHOP NOW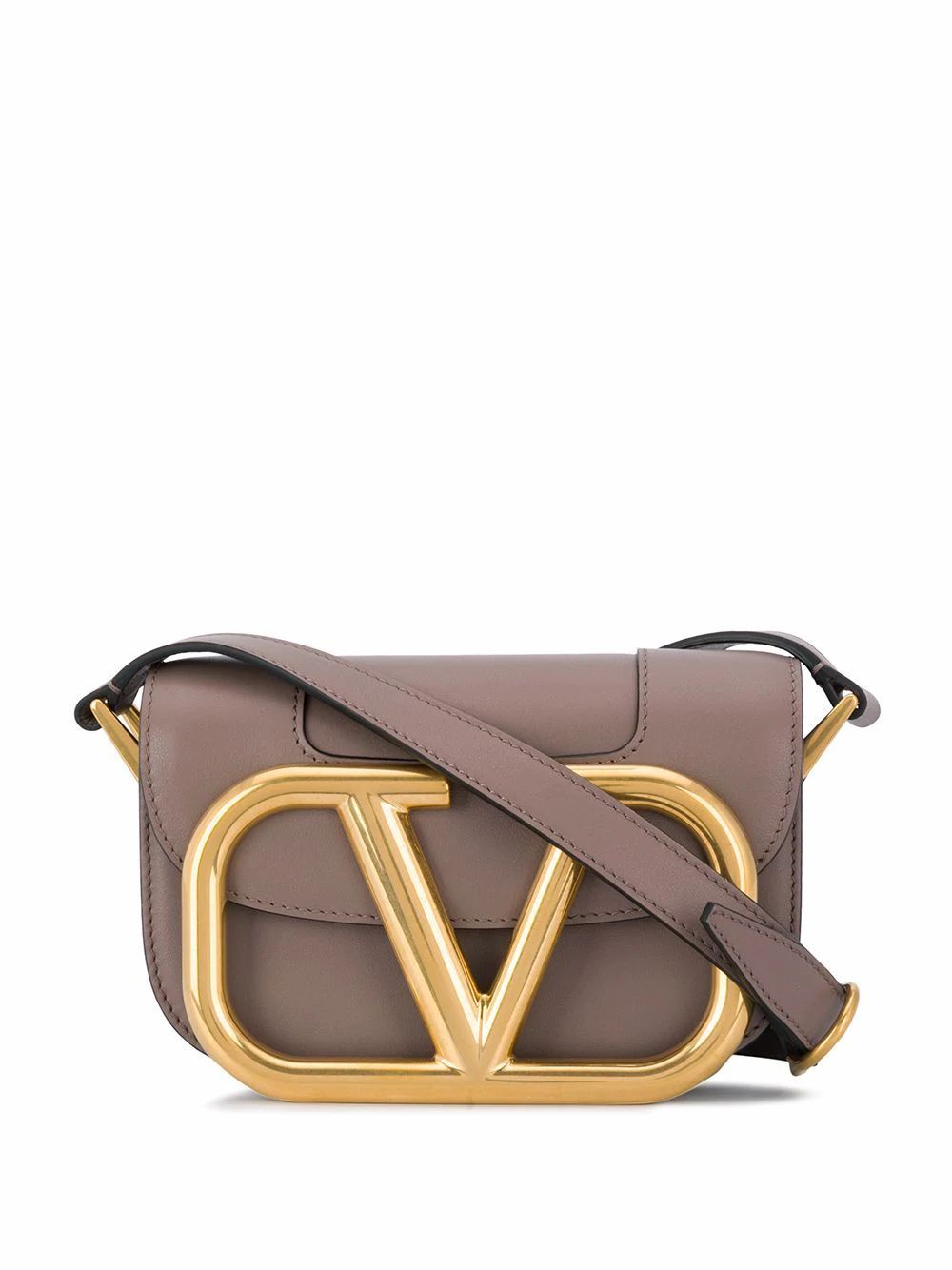 2. Valentino Garavani
2021 is the year where most of us are slowly emerging from lockdowns, and so brands that are known for offering simple, comfortable, understandable and well-made items have been top of the list. Valentino Garavani's designs have offered that and more, with spring-summer 2021 collections that offer light, understated colors and a real sense of moderation in their aesthetic. This has been a refreshing change of pace, and has allowed for a confident reinterpretation of comfort and class at a time when we needed it most. Finding out which brands are trending in 2021 means reading the zeitgeist, and Valentino has certainly read the room and delivered wholesale. This trend seems to be continuing in their simple-palette fall/winter collection.
SHOP NOW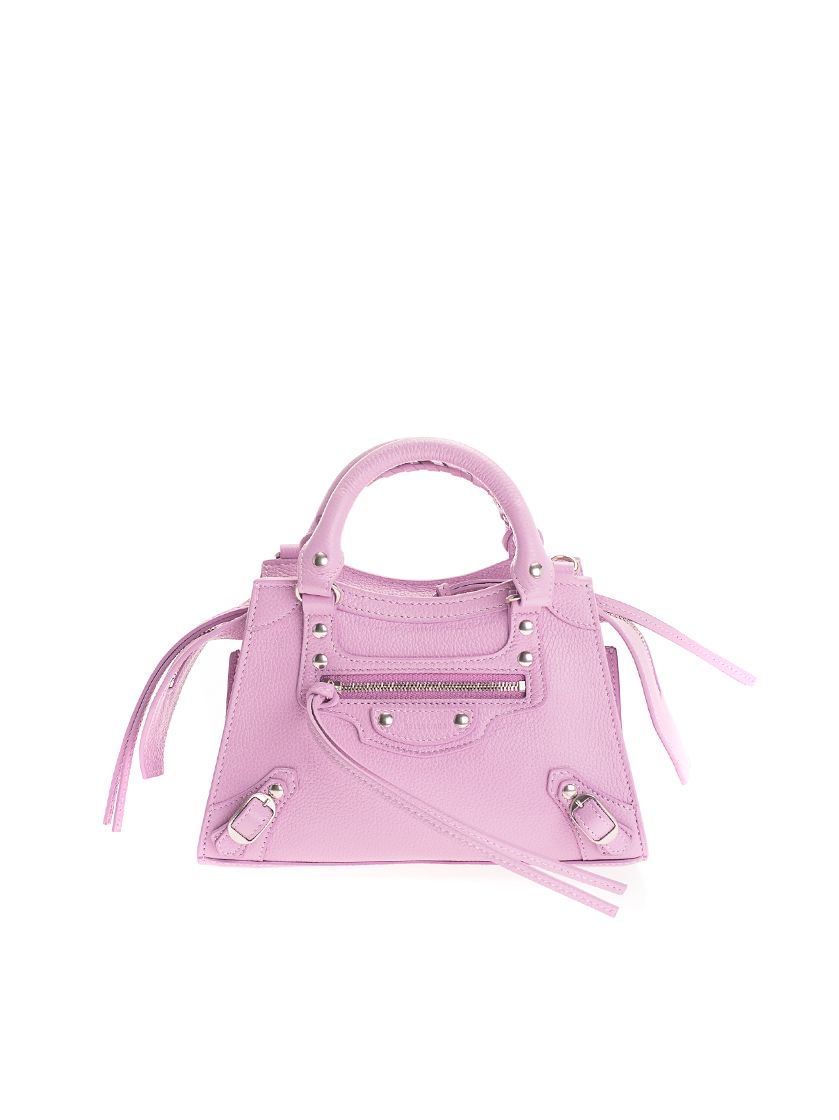 3. Balenciaga
If Rihanna wears your brand at the Met Gala, you know that you're still current. While Balenciaga is a tried and tested brand with collaborations with entities as large and distinguished as NASA (yes, you read that right), as well as innovation in the form of stretch-knit sneakers and even glowing slides, they've undergone something of a resurgence as of late, particularly in influencer culture. Their clothes are bold, exciting, fresh and interesting, and deserving of your time.
SHOP NOW
With this guidance, you're sure to keep up with the trending brands in 2021. For access to these essential sources, consider Petiterobe, your perfect resource for UAE designer fashion. 
Our selection from these brands ...